No better place to go for a ski vacation than Utah! If you are planning a ski vacation – or flying to Utah for the holidays here is an excellent article that will help you find the cheapest Air Fare.
Experienced air travelers know much of their travel time is spent waiting. The next flight, clearance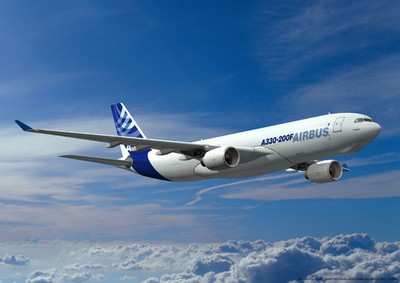 for take-off and even baggage claim can involve minutes or hours out of the travel day. It's not a bad idea to apply the waiting game to airfare shopping, too. Consider repeating the steps we've covered thus far one week later. Sometimes, bargains come up closer to departure when airlines see they have empty seats.
And when you come to Utah – their is no better place to stay than with WFSA – Great Condo's, full amenities including, hot tubs, Wifi, Flat screen TVs and much more…
Rental properties

About us

Book Now

Testimonial

Great skiing and close proximity to several resorts. Very nice accommodations, nice to have a garage and large living area – big T.V., and an X-Box! YES!!

- Jim Jacobs from North Carolina

RSS Feed

Subscribe Today